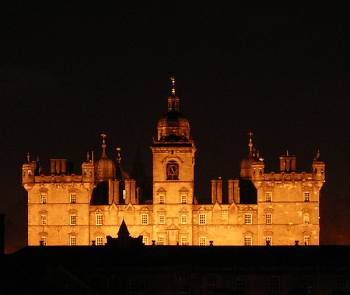 Schools and Language Centres
Schools and language centres located in and around Edinburgh.
---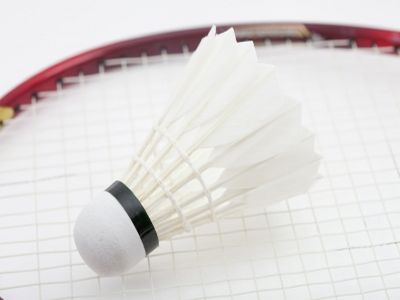 Sports and Leisure
Edinburgh offers a wide variety of sports facilities , from private gyms and clubs, to purpose built stadiums and sports facilities.
---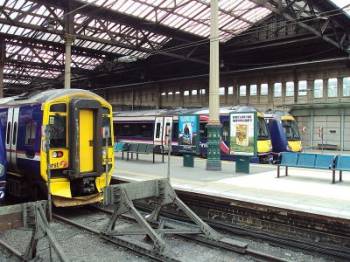 Transportation
It's easy to get around in Edinburgh using public transport. Edinburgh is served by an extensive network of buses and trains, as well as a..
---